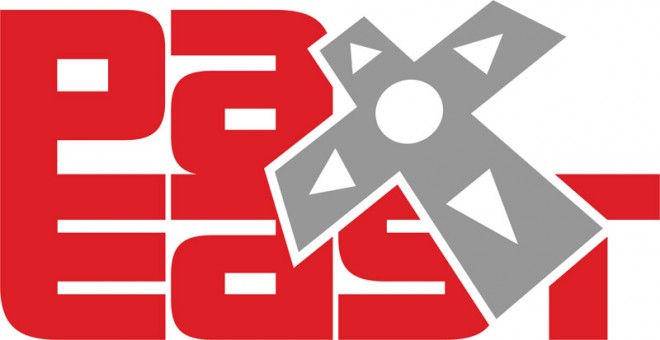 PAX East (Penny Arcade Expo) kicks off from Boston on Thursday and I'll be on-site to check out all that the show has to offer. I have hands-on time scheduled for games from Ubisoft, Bethesda, Capcom, Deep Silver, Volition and more!
Each game I play will get its own preview post as soon as possible, but be sure to follow me on Twitter (@GameGuyPGH) for up-to-the-minute PAX East updates from the show floor.

This is my first journey to PAX East so I'll be tweeting away about the games I see, as well as the show's sights and sounds. If you have any questions about the show or the games, shoot me a mention on Twitter. I'll do my best to respond.